Read how Yasmin Belo-Osagie & Afua Osei Are Empowering Women To Lead Africa
It's a fact that sub-Saharan Africa has the highest rate of female entrepreneurs in the world, but that's only a shallow honour. A closer look at that statistic reveals that on average these women-owned businesses have fewer employees and much lower returns.
This depressing stat is why, three years ago, Yasmin Belo-Osagie and Afua Osei came together to launch the exemplary She Leads Africa.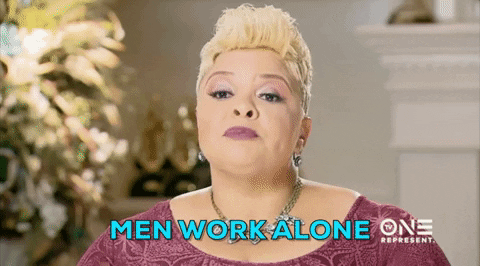 She Leads Africa (SLA) is a women's social enterprise seeking to address challenges African women face in creating, growing, and sustaining their businesses and professional services.
With a community of over 100,000 women (and growing), SLA creates online content and offline programs (from accelerator programs to festivals) to help these women achieve their entrepreneurial dreams – yeah, a platform for women by women!
Speaking with Okay Africa about what inspired them to launch SLA, Yasmin said:
"We realized that whenever people were talking about business on the continent, it was always focused on the micro-level—whether that was micro-led businesses and micro-funding.

No one was really thinking about identifying African women who want to create businesses at the national, regional, and global levels, and help them grow to become multi-million dollar businesses."
SLA's most notable effort is definitely SheHive, their hugely successful professional boot camp for entrepreneurs and career professionals that takes place in several cities around the world.
To take part in the next SheHive, click here.